Some Velvet Morning Cover Depeche Mode
February 14th, 2012
As part of their continued 80s alphabet covers game on Facebook, Some Velvet Morning reach the letter D this month. The fans and band settled on Depeche Mode. Being fans of the band, SVM decided to deliver two covers – "The Things You Said" from 'Music From The Masses' and the classic "Enjoy The Silence" from 'Violator.'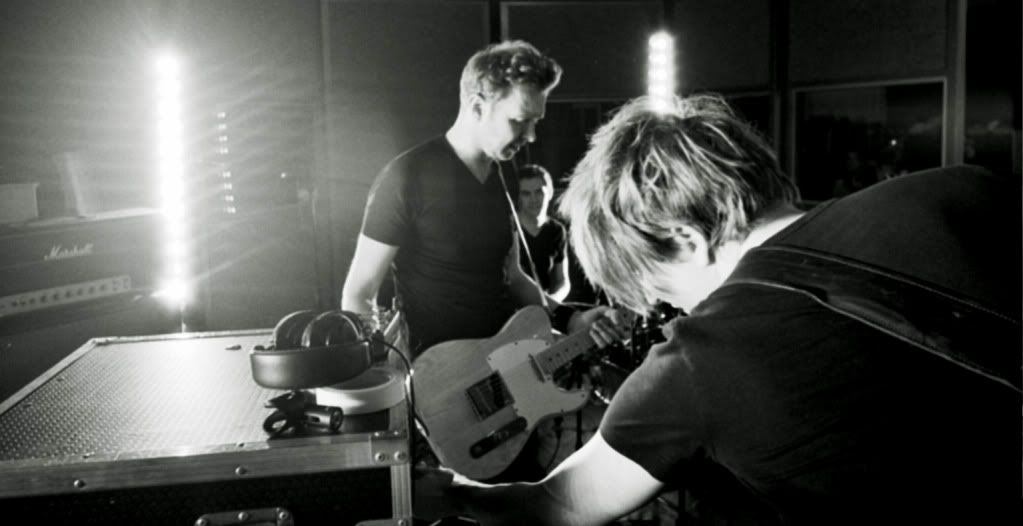 Here are links to all their covers thus far.
Abba – The Day Before You Came
Bee Gees – You Win Again
Culture Club – Do You Really Want To Hurt Me?
Depeche Mode (1) – The Things You Said
Depeche Mode (2) – Enjoy The Silence
Join in on choosing the next cover on Facebook.
Back to News