Some Velvet Morning – Allies Digital Re-host
March 12th, 2012
SVM are pleased to announce that all distribution problems concerning 'Allies' have now been resolved. The album can now be purchased worldwide digitally once more.
Click here to buy 'Allies on i-Tunes (territory links will differ).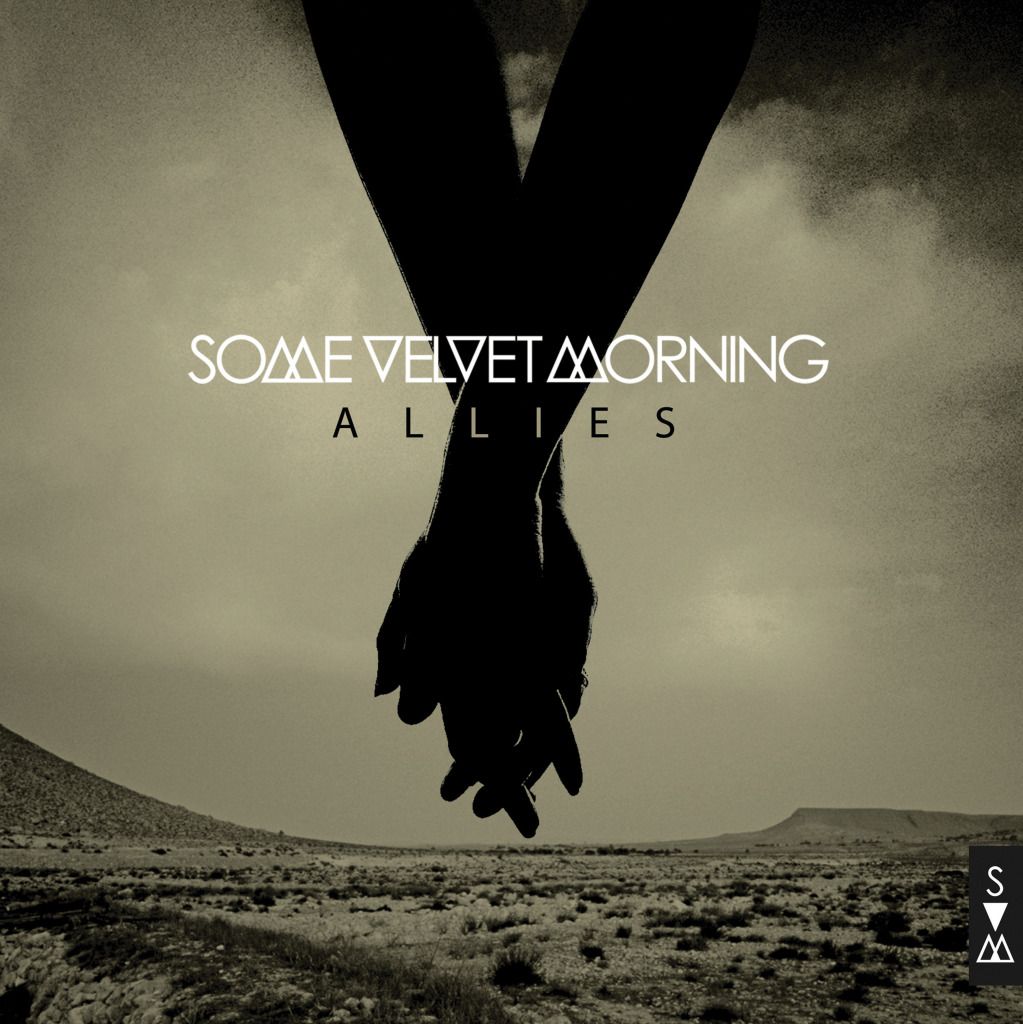 We also recommend you check out our Bandcamp page for superior lossless audio downloads.
Read the reviews and sample the tracks here.
Back to News