Roundhouse, London TONIGHT 6th June 2014 (9.15pm)
June 6th, 2014
Some Velvet Morning play tonight at The Roundhouse – Jun 6th. It's a been a while since we played London and we are looking forward to it.

Get your tickets while you can here – there are a few left as of 9am.
Supports start at 7.45pm. SVM will be on stage from 9.15pm.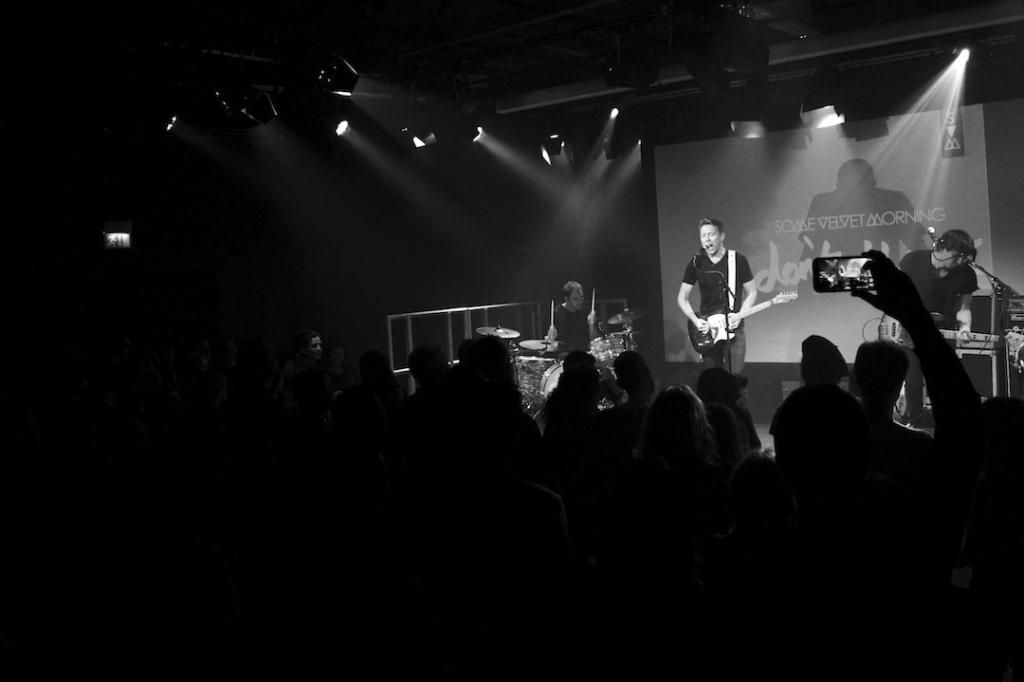 Back to News